The 4th Henry's Tackle Irish Cod Championships were held by Sea Angling Ireland SAC on the evening of Saturday, December 3rd in Youghal. A total of 66 anglers traveled to take part in this event. It was a cool evening with anglers stretched along Youghal Beach.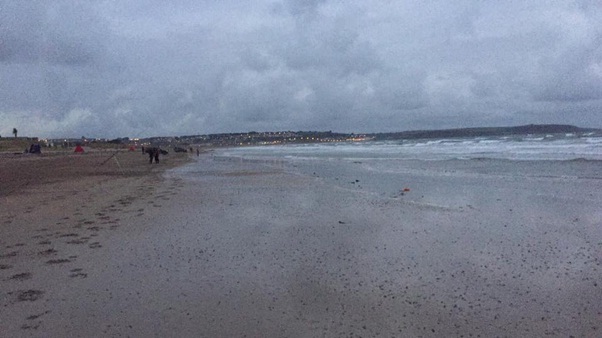 Fishing was slow enough, with the best fishing at Red Barn. At 9.30pm lines were reeled in and it was back to The Walter Raleigh to tally the score cards.
There was a total of 114 fish caught by the anglers, the species caught were Cod, Whiting, Coalfish, Bass, Pollack, Rockling and Flounder.
The results were as follows:
Junior: Liam Davis 3 Fish, 102 Points
Biggest Round: JP Molloy Pollack 46 cm
Biggest Flat: Donal Domeney Flounder 33 cm
Match Scores:
Overall Match Winner: JP Molloy 7 Fish 253 points
Zone A: Steven O'Donavan 3 Fish 120 Points
Zone B:Robert Power 2 Fish 53 Points
Zone C Joe Carley 9 Fish 234 Points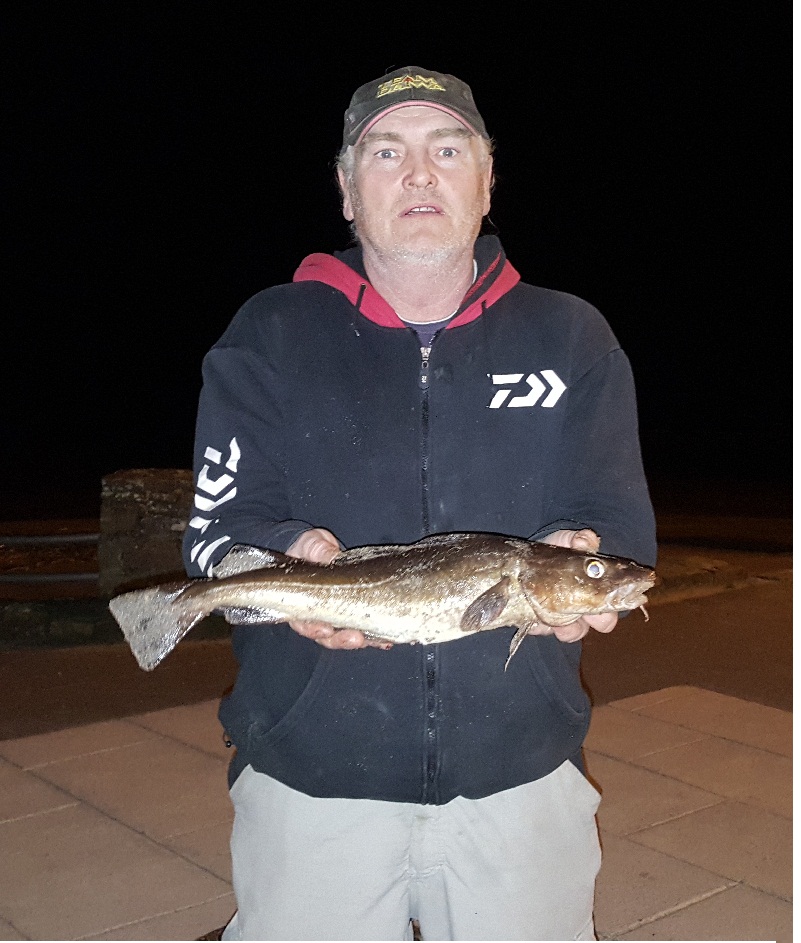 The Henry's Tackle Irish Cod Champion for 2016 was Tim Sexton, pictured above with his 48 cm Cod.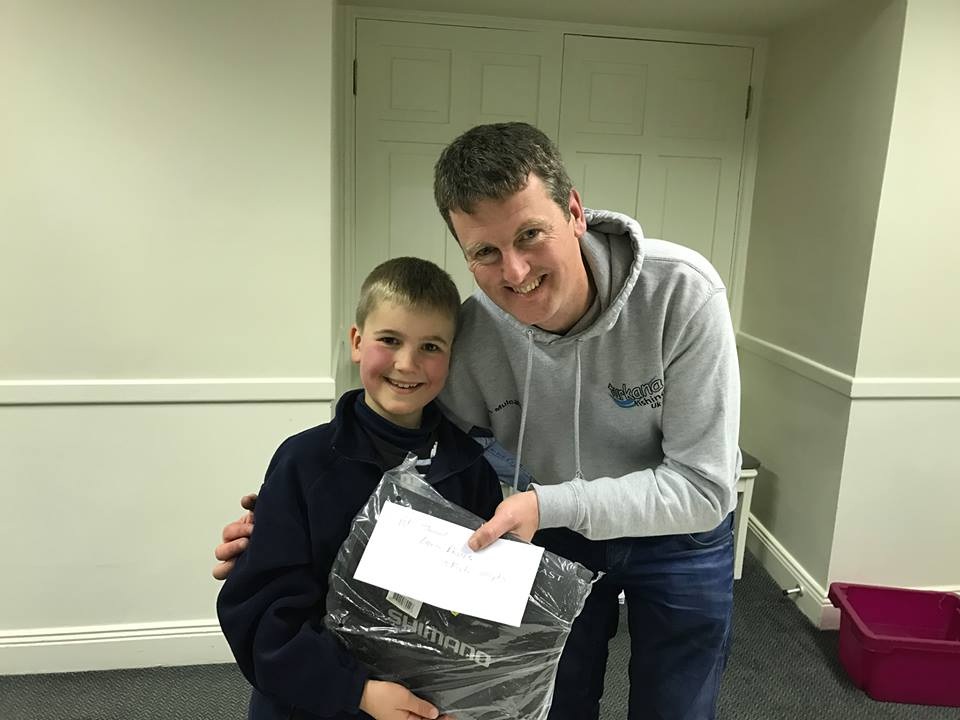 Pictured above is Junior Winner Liam Davis being presented with his prize by World Gold Medal winner Alan Mulcahy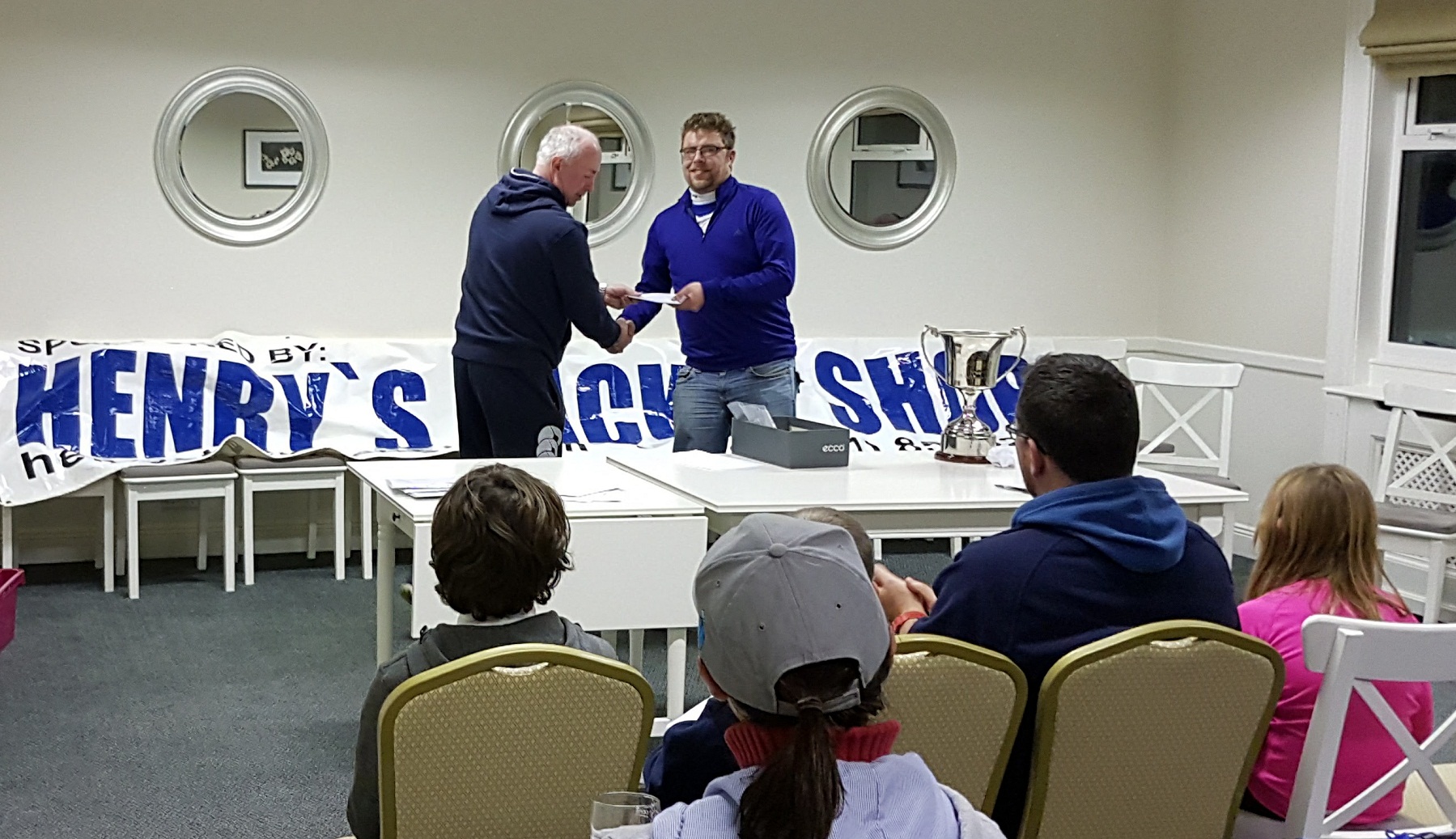 Match winner JP Molloy being presented with his prize by SAI SAC Chairman, Donal O'Neill
Sea Angling Ireland SAC would like to thank the Sponsor, Henry's Tackle Shop. We would like to also thank the Walter Raleigh Hotel for their hospitality during the weekend. We will be back in Youghal next year on November 25th for the Fifth Irish Cod Championships.